Your products have been a real discovery. Very easy to combine and prepare!!! Highly recommended!
Super fast shipping, and the perfect product. Ideal for not missing pasta and rice while on a diet.
I had tried the konjac noodles of other brands but without a doubt I liked these much more. You just have to heat and add the sauce that you like the most.
I am totally satisfied with both the purchase, the delivery and the personalized advice after the purchase. I thank you very much!
Great product. I have bought spinach noodles, regular noodles and rice. All three great products. With very rich vegetables or with prawns and garlic. Very similar to traditional pasta, it tastes to the accompaniment with which you make it. Shipping in 24 hours. It is the second time I buy and I will repeat.
Excellent product and perfect shipment both in time and in mode. It's nice to deal with such a serious company.
Konjac rice is very filling and goes great when you don't have time to cook and you need more seasoning on your plate. It is very easy to prepare and, in my opinion, it is more pleasant to the palate since the gelatinous touch of shirataki is not as noticeable as in spaghetti and noodles. I will buy again!
IT IS A LITTLE TASTY, BUT BETTER TASTE AND TEXTURE THAN OTHER BRANDS
It is their texture that makes them different at first. Afterwards they are rich if you know how to season them.
I weigh 120 kilos and I am taking care of my health, the 500g Konjac Flour is my ally, with it I cook my sauces, my pancakes, my smoothies...
The flour is a bit special, to make the bechamel it is not bad at all, but the taste is special if you are not used to it.
I like it a lot to give consistency to the sweets and bread that I make with oat bran and together with the rice I make rice pudding, which is very good, as well as croquettes replacing the flour, a great complement to my Dukan diet.
I like very much. It's the best pasta substitute I've tried so far. I have prepared it with bolognese sauce and pesto, great!
The Konjac plant grows in South East Africa and in Asia. In China and Japan, Konjac has been known for 2,000 years as a plant with medicinal properties and health benefits, forming part of their usual diet (Konnyaku or shirataki).
The main component of Konjac is glucomannan, which is extracted in the form of flour from the tuber of the Amorphophallus Konjac plant. It is a soluble fiber with great thickening power and a very low caloric intake. Products derived from konjac are 100% plant-based and do not contain any allergens. In addition to providing no net carbs and no sugar or fat, konjac pasta only has 7kcal per serving, making it a perfect substitute for traditional pasta.
How is konjac paste made?
In the heart of the Chinese mountains, the konjac tree is grown…
…and from its tuber or root,…
…konjac flour is extracted from glucomannan,…
…that mixed with water allows to make konjac pastes
Konjac Glucomannan Benefits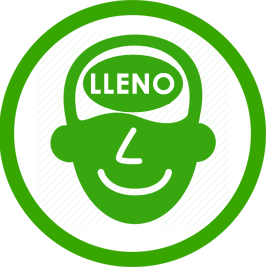 SATIETY
It increases the feeling of satiety, thanks to its high fiber content that expands in the stomach when eaten.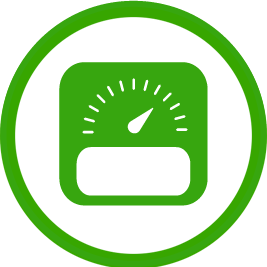 WEIGHT
It contributes to losing weight, in part thanks to its low calorie content.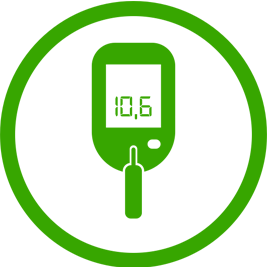 CHOLESTEROL
Helps maintain healthy cholesterol levels.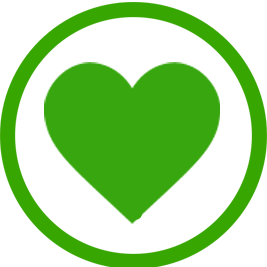 DIABETES
Positive effect in people with type 2 diabetes as it reduces the increase in sugar levels that occur after meals.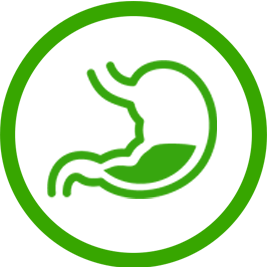 INTESTINAL TRANSIT
Regulates intestinal transit and maintains and recovers the intestinal flora.